Group Resources
We want to help you get the most out of your time with your group, so here are some resources to help along the way!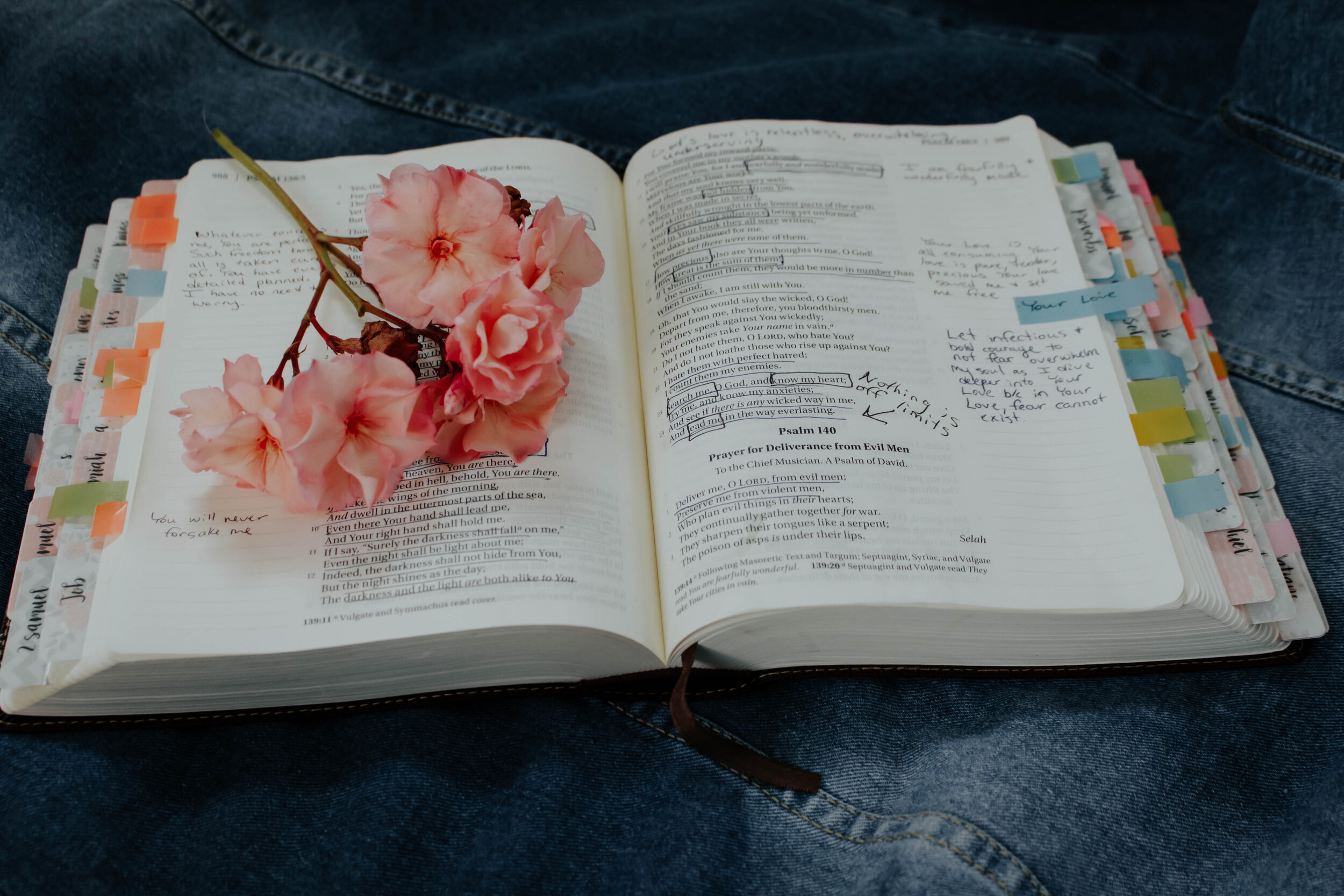 Join one of our pastors as they take you through a 4 week series on a book of the Bible!
Get recommended books to help expand on the topic that is being taught this month!
Find studies that will take you deeper in different topics. Choose one from the Messenger International online data base or find a study that we have currently in the churches library.